Educational
Marketing & Branding Support
Be a Futuristic Educational Institute
Every school is unique in terms of imparting education, some use play-way methods while some give more importance to their curriculum.
But do you know – just having the infrastructure, facilities, and the best curriculum won't help you get more admissions for your school? We need to have proper channels for marketing the USP of your school.
Our
Marketing Support

For Educational Institutions
Personality and Temperament
Well-being and mental Health
Essential Keys
to School Marketing

Google My Business Profile

Responsive Website

Local SEO
Social Media Services: YT, IG, FB
Content Writing & Marketing Services
Running giveaway campaigns
Email Newsletter
Ad campaigns for generating inquiry

WhatsApp Automation
Parent Community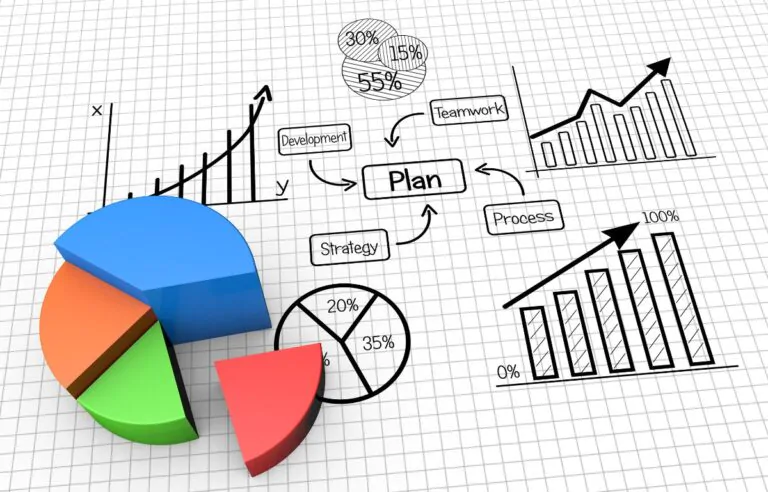 School's Branding & Marketing Made Simple
Branding and marketing for education require a grasp of the industry. You can rely on our creative agency for your education organisation because we have years of expertise working with colleges, universities, and many other education providers.
We help you redefine and modernise your brand identity, create a compelling prospectus, or come up with innovative student recruitment strategies.
We support schools' strategic digital marketing & branding requirements. It is naive for an educational institution to believe that harping on about their facilities and outcomes will make them stand out in this day of fierce competition. We understand your strengths, embrace your vision, internalise your goal, and share them with The World in a way that enhances your brand's visibility, increases enrollment, draws in stronger faculty, and heightens alumni engagement..
Redefining Your School's Brand Identity
Our efforts to increase interaction go beyond simple marketing techniques like SEO, social media marketing, or digital marketing. We collaborate with you in the truest meaning of the word and our cooperation is based on mutual trust and a persistent quest of quality, leading to the creation of an authentic brand story and the weaving of a compelling message for your institution or college that will withstand the test of time and competition. Education marketing is essential for schools who want to draw in new students. It's a crucial tactic for setting one particular educational institution apart from the competitors and a crucial approach to spread the word about the advantages of a particular school. It enables educational
institutions to advertise their programmes, faculty, awards, and other features to their target market in order to increase enrollment and income. Businesses in the education sector really need marketing for education brands in order to stand out and advance in a world with more options and opportunities than ever.